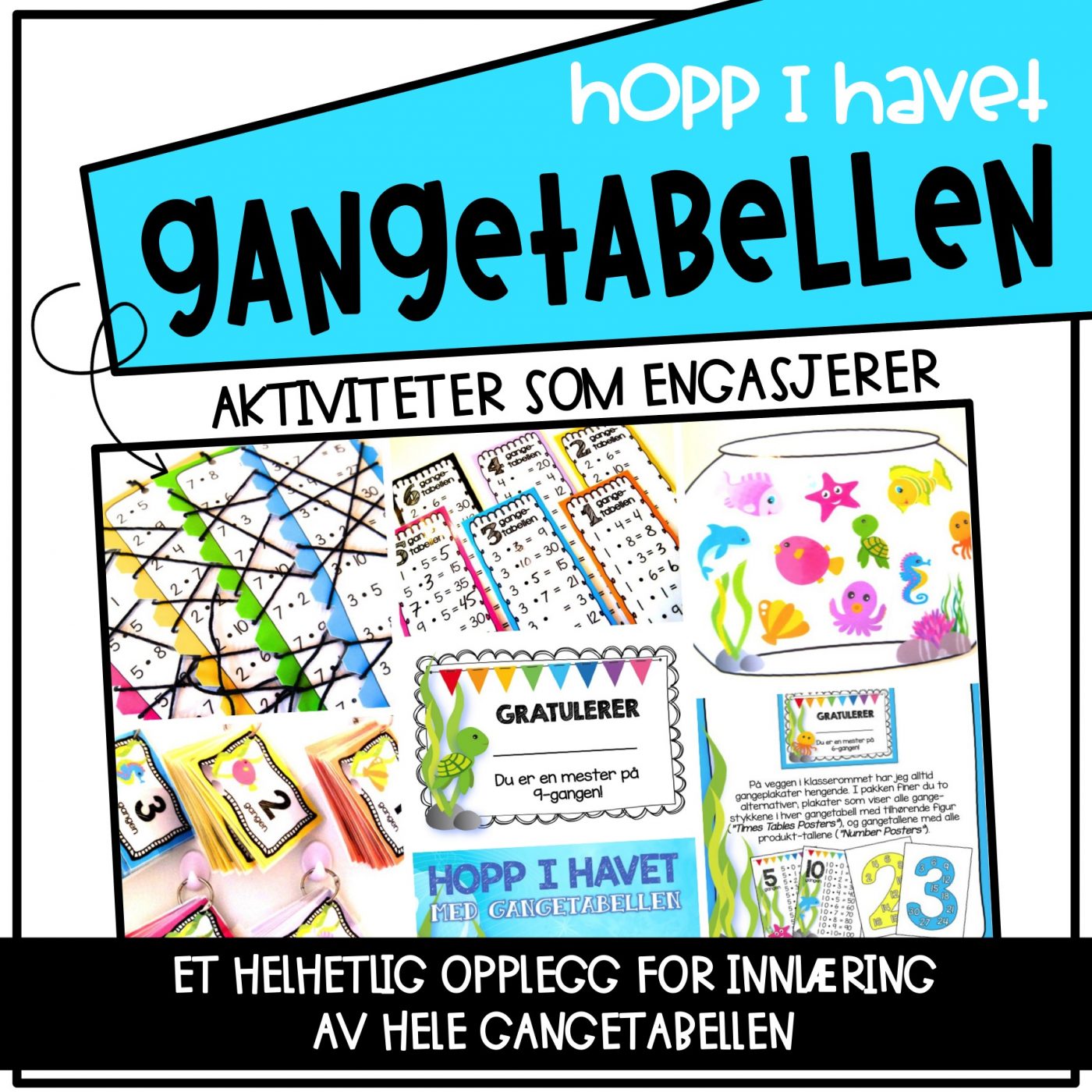 A few years back I came over some English books about file-folder games, and I loved it!! It`s so easy to make and fun for students to play! Today I would like to show you a file-folder game I have used in my year 2 and 3 classes. It`s a 2 player game about antonyms that I`ve created using a circus theme for both Norwegian and English!
Front File-folder Norwegian
Inside File-folder (Game boards)
The file-folder game includes 40 antonym pairs as well as blank word card so it`s easy to make your own:)! All you have to do is buy a colorful paper folder, which you can get cheap in any type of bookstore, print the game from my TpT Store, cut and glue the pages and cards and you`re good to go! Your students will love them:)!
The Antonym File-folder game is available both in English and Norwegian from my TpT Store here:
Have FUN:)!